The Famous 12 Balls Problem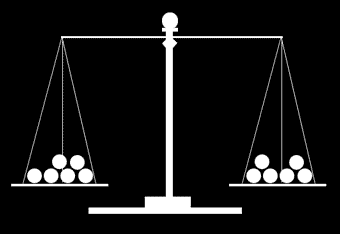 This is a beautifully simple puzzle which was first brought to my attention in the letters section of the Daily Telegraph on February 7, 2003. Mr Harold Hopwood wrote:
"Sir - Many years ago, a maths lecturer put to me the following question: you have 12 seemingly identical balls, but one of them is odd, in that it is lighter or heavier than the others.
Using a pair of scales, determine, in three weighings, which ball is the odd one and whether it is lighter or heavier.
Now, aged 82, I have still not solved it. Can any kind reader help me before it is too late?"
Would you have been able to help Mr Hopwood?